WE COVER

Residential Development

Commercial Development
Hotels

Hospitals

Factories


Convention Center

Food Service Industry

Residential Development
Commercial Development
Hotels
Hospitals

Factories

Convention Center

Food Service Industry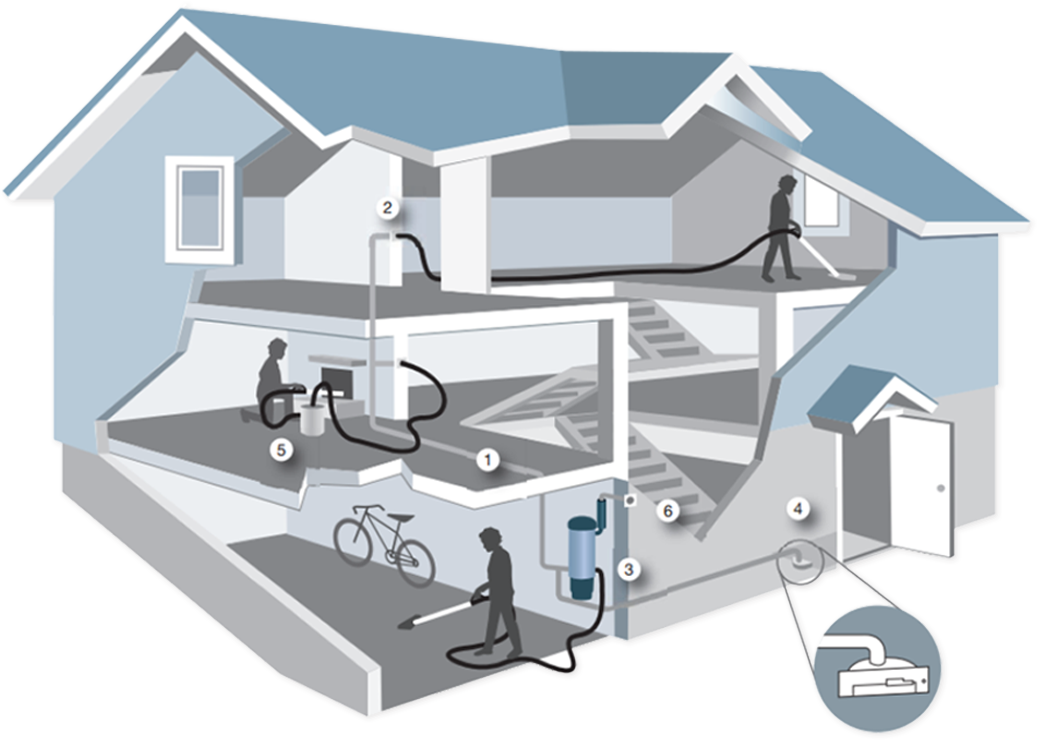 PRODUCTS & SERVICES
SKYVIIN ENGINEERING SDN BHD - is a full service provider for Central Vacuum System to any commercial or residential development projects.
Our Services
Design & Solution
Door to Door Service (Credit Card payment available)
Prompt Customer Service
Customise Vacuum Systems Design
Central Vacuum Installation
Central Vacuum Maintenance
Central Vacuum Repair
Replacement Parts / Accessories / Attachments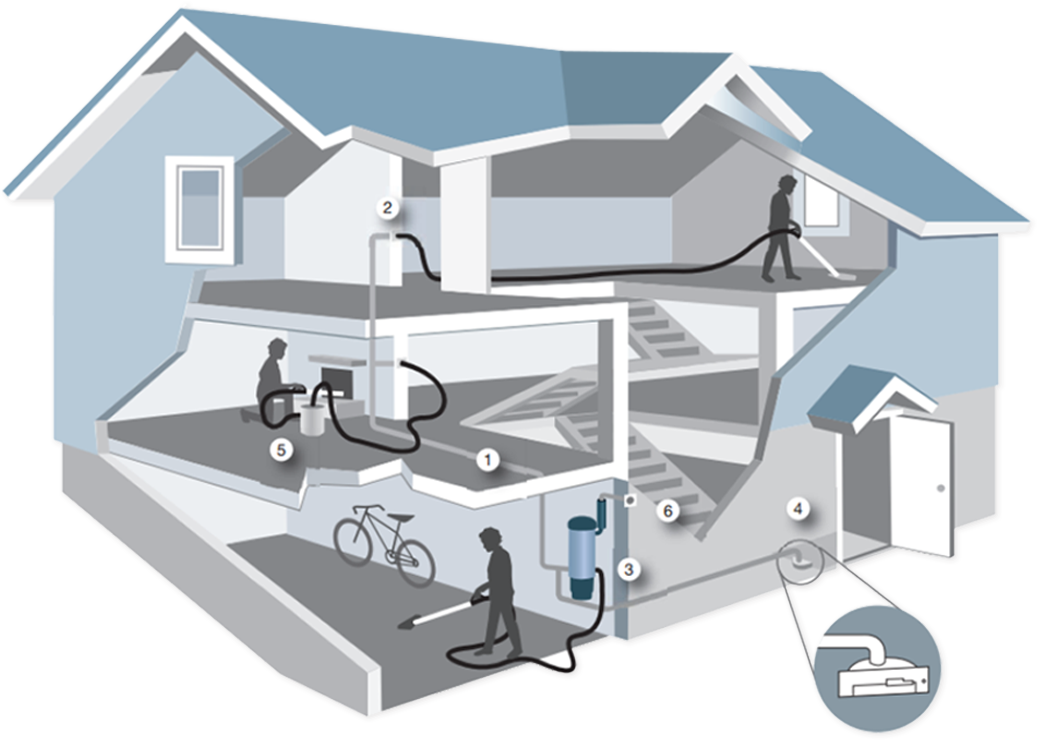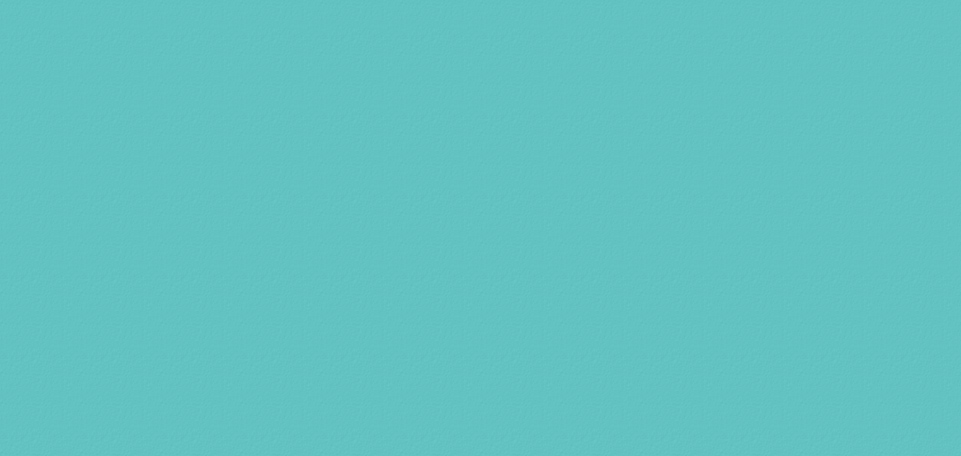 WHY CENTRAL VACUUM SYSTEM ?
CLEANER AIR REDUCED ALLERGIES - PROVEN
Clinically proven
No recirculation of dust
Allergens removed from home
GREEN & ENERGY SAVING
Built-in vacuum systems reduce your carbon foot print and more energy efficient. They do not release toxins into the environment and there is less pollution and waste because you are not disposing of vacuums and their components as frequently
VERY QUIET
Vacuum motor is outside the living area
EASY TO USE
Only need to plug in the hose
No need power cords
No need bulky drums
Vacuum anything, anywhere using various accessories
POWERFUL DEEP CLEANING
Very powerful vacuum motor compared to portable vacuum
Up to 5x stronger than the normal portable vacuum which gives a very strong suction
The vacuum motor last much longer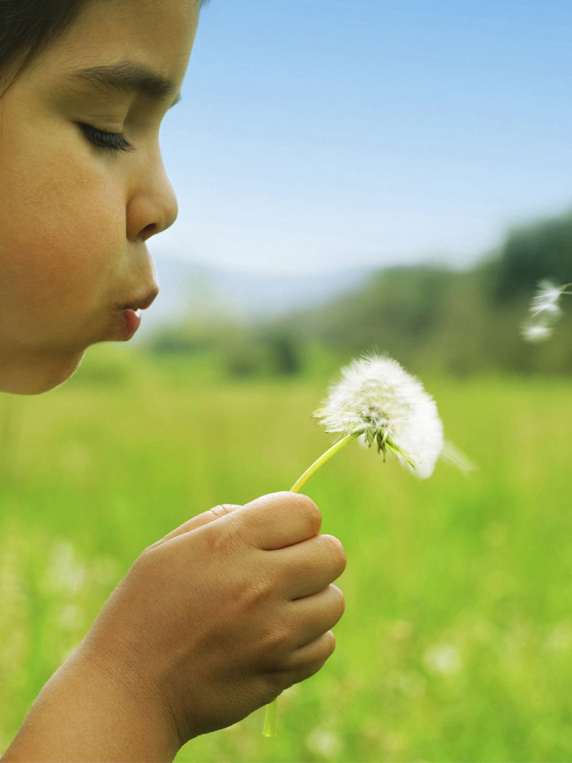 Skyviin Engineering Sdn Bhd
Skyviin Engineering SB was formed in 2011 specializing in Central Vacuum System and solution provider. Skyviin Engineering is an officially appointed company by STREAM Central Vacuum System (previously knowns as NEXALDES) to service all STREAM's central vacuum products.
We are the only sole distributor in Malaysia for MD Manufacturing INC. who is the largest central vacuum manufacturing plant and distribution center in California, USA. We continuously strive to be creative and we are 100% committed to SERVICING and MARKETING.
WE ACCEPT PAYMENTS BY